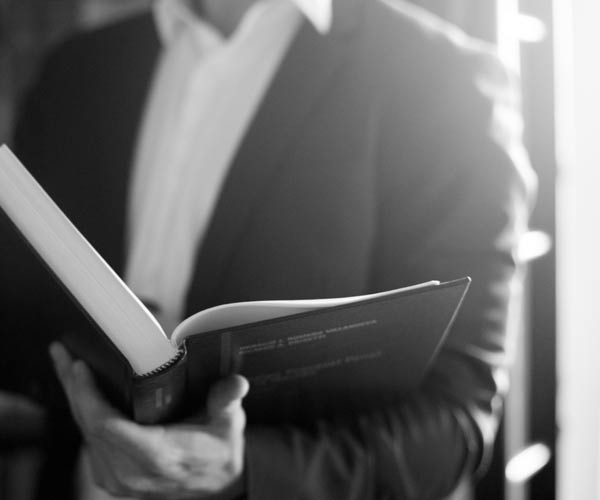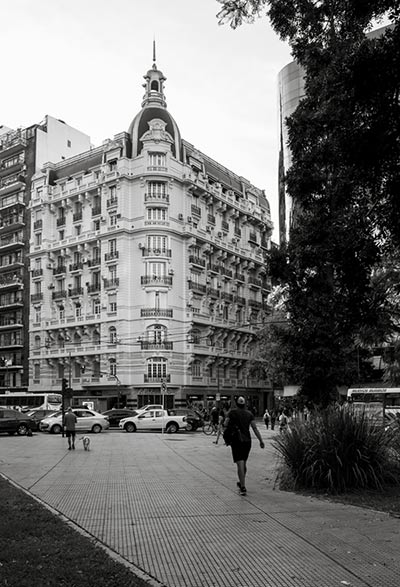 Following the passage of Law No. 27,401, legal entities are attributed liability for corruption acts committed by any of their employees, third parties (e.g. suppliers or subsidiaries) and for acts committed by acquired companies.
Likewise, there is an increasing number of laws that are enforced in extraterritorial jurisdictions?such as the FCPA (Foreign Corrupt Practices Act)?. Therefore, companies doing business in Argentina must not only comply with domestic laws but also with those enacted in other countries.
Our team of lawyers has a long track record in providing advice on corruption acts committed in Argentina along with international expertise on the application of extraterritorial rules.
We at Durrieu Abogados are familiar with rules on minor offenses and misdemeanors, involving penalties such as fines, closure of premises and debarment from business, among others. Minor offenses and misdemeanor regulations in the City of Buenos Aires and the Province of Buenos Aires have greatly increased over the last years due to the delegation of powers to investigate on certain crimes.
Durrieu Abogados represents clients in the prevention and litigation of all and any cases of fraud. The law firm is a member of ICC Fraudnet, a network of lawyers specializing in fraud and asset recovery.
We also represent corporations that undergo leaks in confidential information, fraudulent management and other crimes committed by disloyal employees, providers or distributors, to name a few.
We coordinate internal investigations in compliance with procedure protocols in the strictest confidence. We work in collaboration with a team of accounting investigators and information technology specialists to adequately preserve collected evidence. We also conduct background checks on the parties involved, among other private investigation activities.
Once a crime is committed, we have a skilled team of experts in place to conduct internal investigations in strictest confidence while striving to respect the employees? or providers? guarantees. For such purpose, we work in collaboration with a team of accounting and information technology experts in the forensic area for the purposes of preserving, recovering, and processing collected evidence.
As we are specialist lawyers in criminal matters we are in a better position to identify those criminal risks (fraud, corruption, etc.) to which companies are subject and how to deal with them.
In this regard, Partner Nicol?s Durrieu advised the Argentine Senate on the final drafting of Law No. 27,401 on criminal liability of legal entities for acts of corruption.
He was Co-Director of the Book of Compliance and Anti-Corruption and Corporate Criminal Liability published by La Ley/ Thomson Reuters in 2018. In this regard, the Anti-corruption Office generally relied on this document when upon issuing the implementing rules of Law No. 27,401.
He published "Corporate Investigations in Argentina 2019" in the ICLG journal. Partner Nicolas Durrieu is currently Co-Director of the Compliance Program of La Ley / Thomson Reuters.
We have been involved in significant precedents in this matter, including domestic and international cases, as money laundering often has transnational connections.
We file criminal complaints and act as defense counsel in proceedings involving this crime, which is frequently associated to the crime of corruption and fraud as predicate offenses.
Likewise, we defend parties subject to the imposition of sanctions by the Argentine Financial Information Unit (UIF), pursuant to Law No. 25,246 (as amended by Law No. 26,683).
At Durrieu Abogados we believe that the legal practice is a useful tool to ensure access to justice and to promote greater social equality. For that reason, our pro bono activities are one of the core values of our firm.
Pro Bono Commission and Federal Network
In May 2017, we joined the Pro Bono Work and Public Interest Commission of the Lawyers' Association of the City of Buenos Aires (www.probono.org.ar). Through the Commission, we have participated in criminal suits referred to us by the Centers for Access to Justice (CAJ) of the Ministry of Justice and Human Rights, located inside the 31 and 21-24 settlements and La Boca neighborhood.
Moreover, within the framework of this Commission, Durrieu Abogados is part of the Pro Bono Federal Network which operates as a link between individuals and entities in need of pro bono services and the professionals who provide them throughout Argentina.
Durrieu Abogados is a member of ICC-Fraudnet, the oldest and most prestigious international network of lawyers specialized in recovery of assets which derive from criminal conduct. This represents a competitive advantage as we are able to promptly take action for recovery of assets in foreign jurisdictions.
For illustrative purposes, below is a list of the services provided:
We conduct national and international investigations to detect the assets and straw persons.
We request the relevant precautionary measures for asset freezing, both in Argentina and abroad, through the Fraudnet network.
We claim for civil damages in criminal proceedings.
We have broad experience in dealing with prosecutor?s offices, security forces and controlling bodies specialized in this field.
MEMBERSHIP