About us
Durrieu Abogados is exclusively engaged in the practice of criminal law along with the various branches it covers.
The law firm does business at both national and international levels, providing legal advice to individuals and legal entities involved in criminal cases as claimants or defendants.
We have a network of correspondents all over Argentina and abroad that enables us to provide comprehensive legal advice in criminal matters.
Our expertise in the private sector and that gained in advising the Argentine State itself and non-governmental organizations (NGOs) allows us to provide a full array of consulting services and handling legal proceedings of all kinds in the field of criminal law.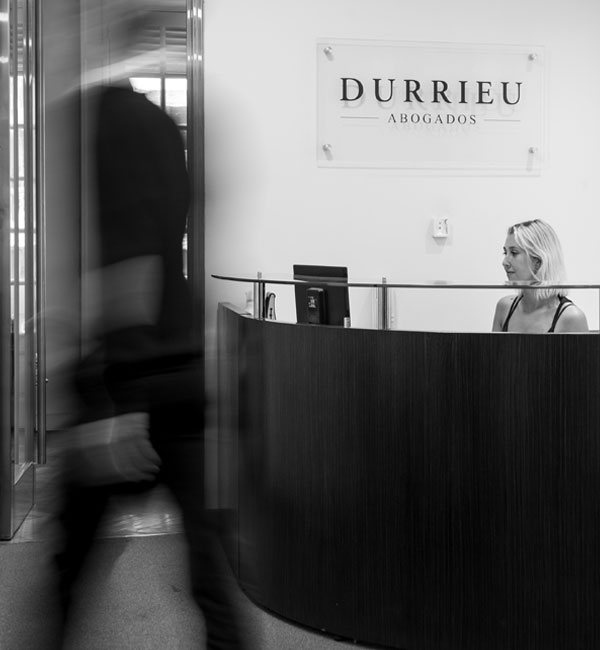 With the aim of meeting current requirements and needs, our lawyers are fully qualified to provide legal advice in Spanish, English, and French.
At the international level, our law firm is a member of FRAUDNET, a network of leading law firms specializing in fraud and asset recovery under the auspices of the International Chamber of Commerce.
At Durrieu Abogados, our lawyers devote part of their working time to provide legal advice free of charge (Pro Bono services) to victims of crimes who lack the legal resources to enforce their rights, through the Red de Abogados por el Bien Común (Network of Lawyers for the Common Good).
We have been listed by the American and French Foreign Affairs Offices in Argentina as recommended lawyers for potential inquiries from their citizens.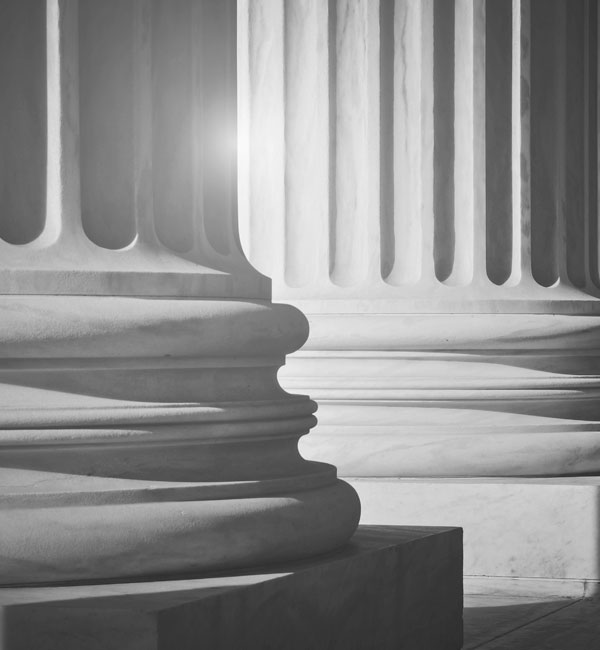 As part of our professional and academic development, we at Durrieu Abogados perform teaching activities in renowned universities in Argentina and abroad. We also participate in seminars, courses, and conferences as panelists and lecturers.
The most relevant subjects discussed at these gatherings include: Criminal Liability of Corporations and their Members, Protection against Credit Card Fraud under Criminal Law, Criminal Liability for Malpractice, Foreign Exchange Criminal Law, Criminal Tax Law, Cyber Embezzlement and Fraud, Anti-corruption and Anti-money laundering activities and Environmental Crimes.
Working Together
We believe in an open and inclusive firm in which all professionals willing to do so may become members on their own merits.
If you are interested in developing your career with us, please send us your CV to the following e-mail address: durrieu@durrieu.com.ar
Av. Córdoba 1309, Floor 6 "B"
C1055AAD Ciudad Autónoma de Buenos Aires
Buenos Aires, Argentina.
Tel: 54 11 4811 8008
Emergency contact: 54 9 11 5000 0101